III. Commercial Peyote Harvest – How It Works

Federal law provides protection for the use of peyote for bona fide religious ceremonial purposes by members of the Native American Church (NAC). The supply of peyote for such purposes is regulated by the Drug Enforcement Administration (DEA) and the Texas Department of Public Safety. The regulated commerce in peyote begins with the harvest of peyote from wild populations by licensed peyote distributors or their agents. Commercial quantities of peyote occur in the U.S. only in Starr, Zapata, Webb and Jim Hogg Counties in South Texas, so all five currently licensed distributors (peyoteros) are based in those counties, within 50 miles of the Rio Grande. Historically the peyoteros have gained access to harvestable populations of peyote through peyote-specific lease agreements with private landowners. Most of the actual harvesting of peyote is done by contract laborers who are paid by the number and size of freshly cut "buttons" (crowns) of peyote they deliver to the licensed peyotero.

The proper technique for harvesting peyote – "proper" meaning one that maximizes the plant's chances of regrowing – is that the crown (i.e., the aerial top of the stem) of the peyote cactus is cut off at the top of the root. Such harvesting of the commercially valuable crown of the cactus may be accomplished by cutting through the plant in cross section, parallel to the surface of the ground, at or near the interface of the green stem and the brown root, using a machete, a long-handled cutting tool with a broad flat blade (such as a hand edger), or virtually any kind of knife (Fig. 8 ).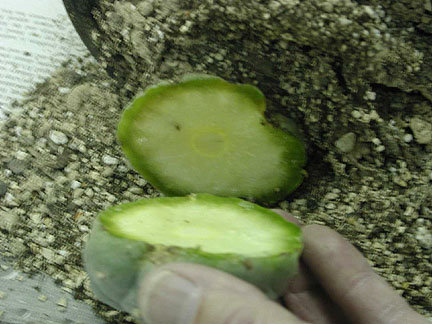 Figure 8. Cut peyote crown ("button"), showing proper harvesting technique.


When such traditional harvesting technique is adhered to, the decapitated taproot of the cactus (Fig. 9) remains intact in the ground,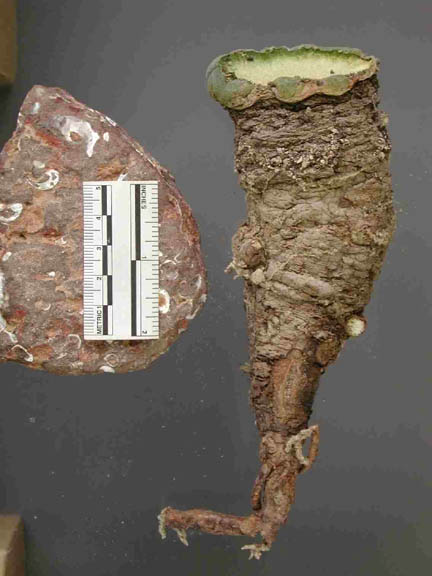 Figure 9. Harvested peyote taproot capable of regenerating


where it will normally begin to regenerate one or more new crowns within a few weeks after loss of the apical meristem (Fig. 10)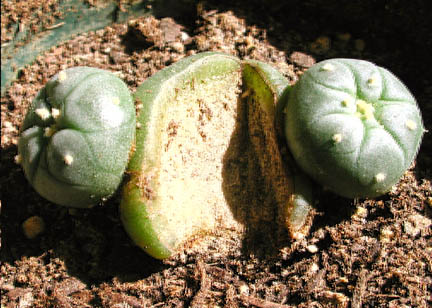 Figure 10. Peyote "pups" (new stems) regenerating from cut crown


These new crowns may themselves be harvested after they reach maturity in a few years (Fig. 11)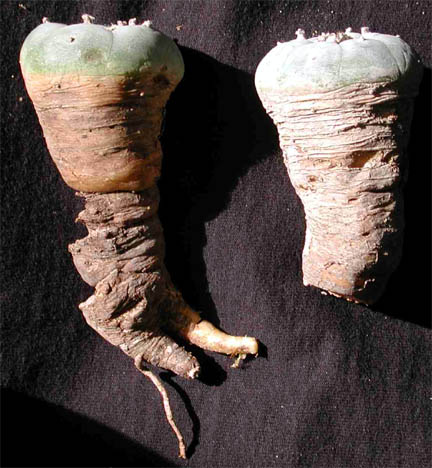 Figure 11. Repeated harvest of peyote.
Plant on left bears notches from having been harvested three times in the past;
plant on right has never been harvested.
Abstract and Table of Contents

I. Astrophytum and Lophophora – so similar, yet so different

II. Range and habitat of Astrophytum and Lophophora

III. This page

IV. Incidental harvest of star cactus with Peyote: Problem or Opportunity?

Acknowledgements

Literature Cited




Contents ©

All images © are copyrighted by the photographers and/or the CCI and are used with permission.
Contact us or the photographer to obtain written consent for reproduction or reuse.